This week, we hosted a Christmas party for the children at Three Angels Christian Academy. Every student, along with most of their parents and siblings, came for the fun. Each grade got a chance to showcase their talents with a song, dance, or other festive presentation for their fellow classmates and families to enjoy. There were even a few impromptu dance numbers by some of the parents— a huge hit with the crowd! The place was packed, and the fun meter was off the charts. Our newly-donated sound system made it all the more festive!
The children were given a day off from their usual required uniforms so they could choose to dress up in their Christmas best. Most did, and WOW they looked beautiful! Even some of the teachers went all out for the occasion.
Following the formal festivities, the kids were given small gifts of toys and candy. Then they joined their families, and every single one of them received a Christmas Dinner kit in a tote bag, which was filled with all the fixings for a chicken dinner big enough for the entire family. This was a VERY big deal for these families, and a great time was had by everyone!
All of this is thanks to our amazing friends and partners like YOU who helped us to give these children a happy Christmas. Each Christmas Dinner was provided by a donor for $25/family, and the response was so amazing that every single family will enjoy a delicious chicken dinner this year!
Please enjoy the slideshow below with images from the day, and let us know which are your favorites!
On behalf of our students and their families, and from the bottoms of our hearts, we sincerely thank you and wish you a MERRY CHRISTMAS!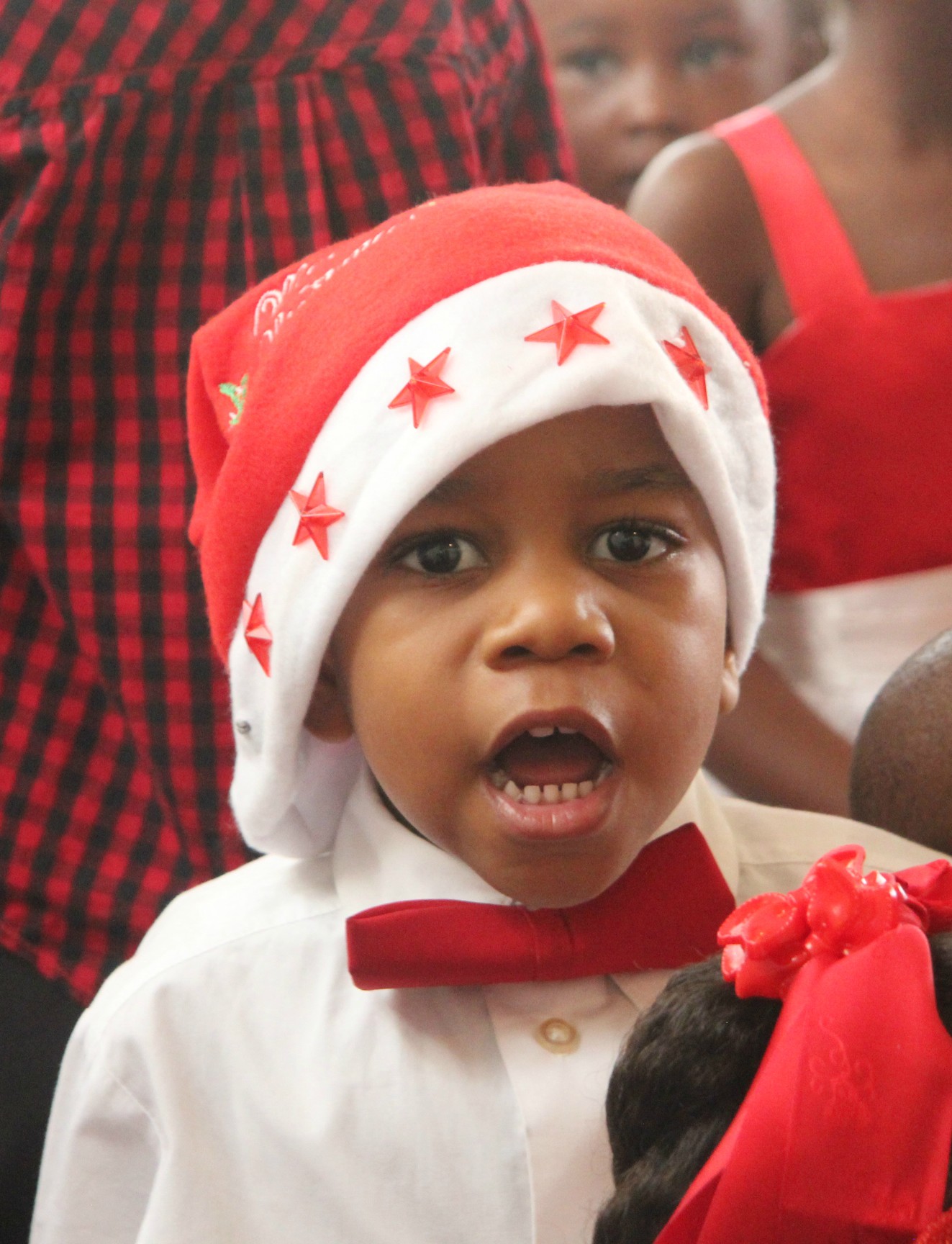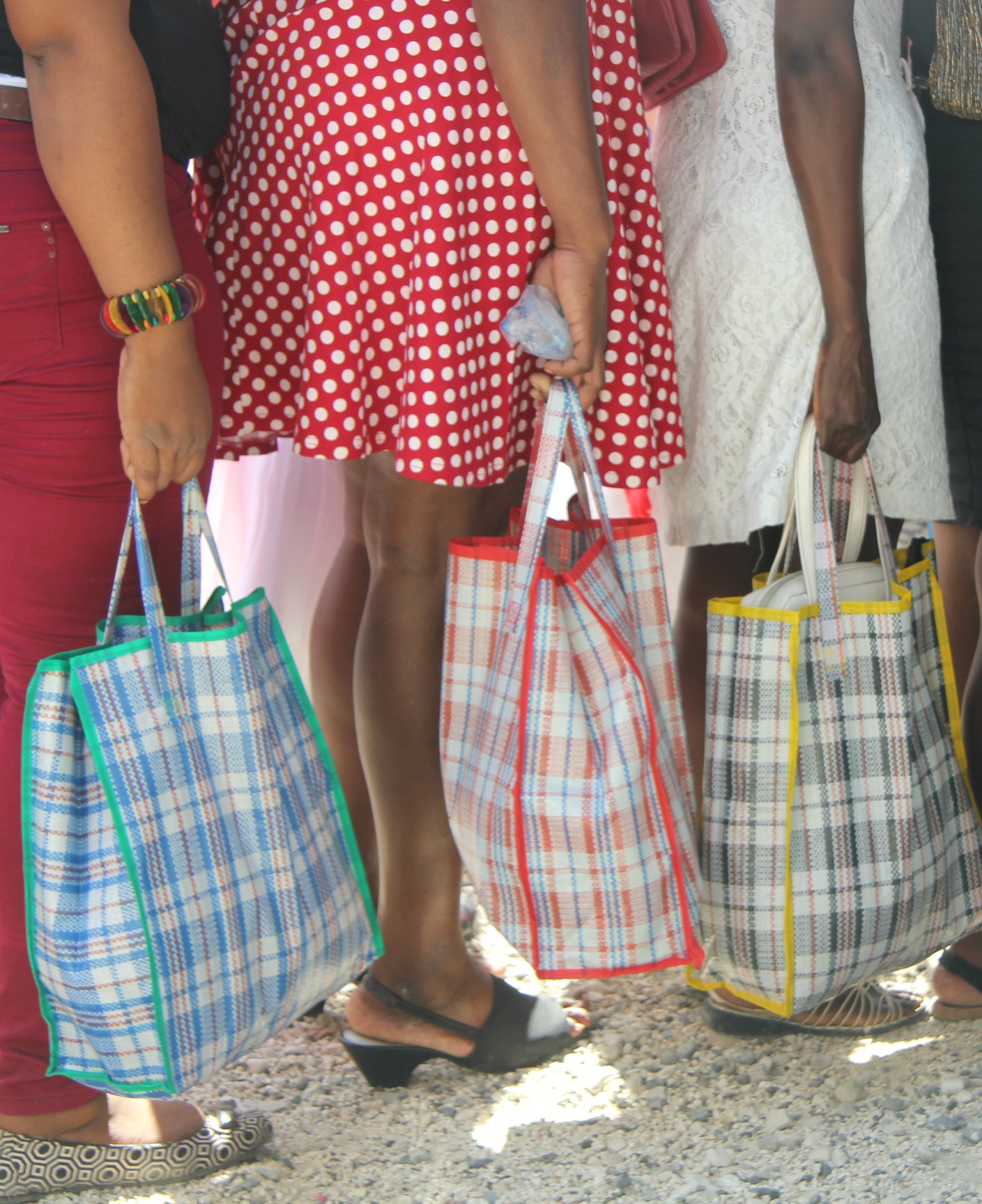 Here are some ways you can help:
Give a donation! Now through December 31, your donation will be matched up to $21,000! That means your donation will be doubled, and so will your impact! You can choose a one-time gift or recurring monthly or annual donations. Click HERE to double your giving!
Sponsor a student! Your gift of $29/month helps to provide education, nutritious food, medical care, and HOPE! You'll receive a Sponsorship Card, as well as updates and a special gift from your child. Click HERE to sign up!